Kino Úsmev and the Tou cultural center are offering several artists from various fields the possibility of a residential stay for several weeks. As part of the KÓSY KINO project, we will host six residents, whereas three Slovak artists will travel to Norway and three Norwegian artists will come to Kino Úsmev.
Based on an open call, in March 2022 we selected professionals working in the fields of culture, literature, dance, graphic design and contemporary art. The key themes of their stays will be inclusion, multiculturalism and urban development. We see great potential in these residencies, as they can contribute to the creation of innovative projects and support cooperation.
Residents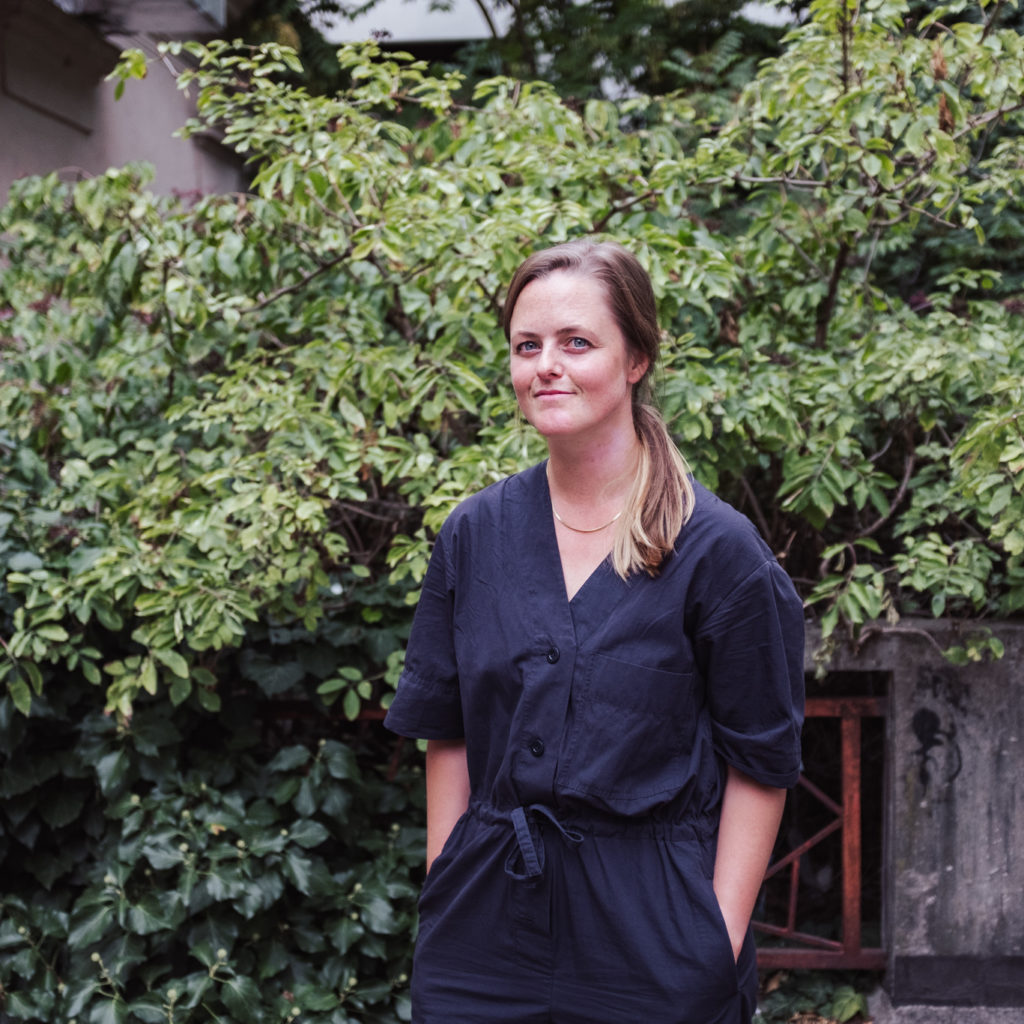 Marie Ronold Mathisen (NO)
Dancer working in the field of improvisation and instant dance composition. In recent years, she has been developing a performative practice consisting of daily repetitive dances. Vindusdansen, for example, was a site-specific hundred-day art project developed during the first pandemic lockdown, consisting of an improvised dance in her grandparents' garden. At Kino Úsmev, she captured her dance routines on camera.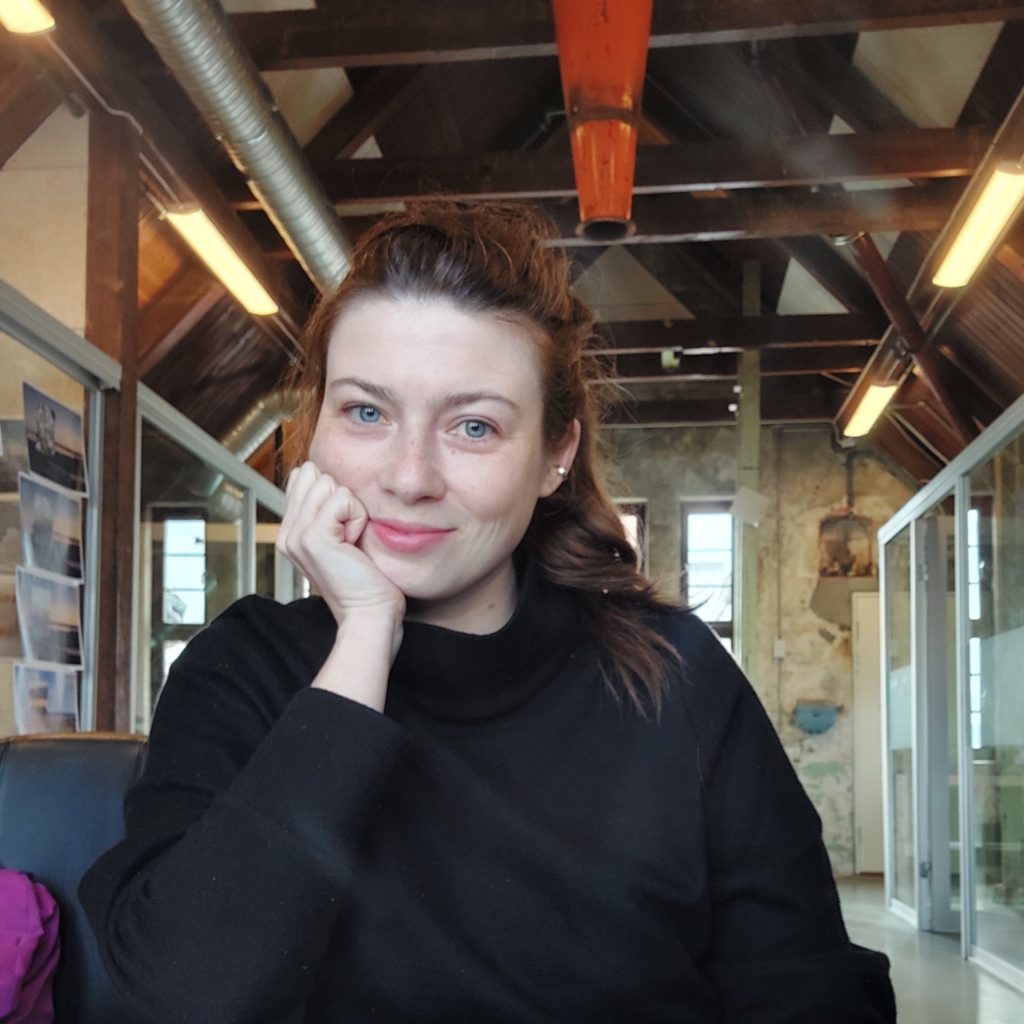 Michaela Kučová (SK)
Manager, author and co-founder of the feminist newsletter Kurník, the aim of which is to highlight the diversity of what it means to be a woman. During her residency at Tou, she prepared a strategy for making the newsletter more open and giving space to authors from different backgrounds. During her stay, she also met a number of interesting people who write and publish in the field of feminism, including activist Siri Borge, editor Erik Sæter Jørgensen and editor Astrid Helen Windingstad.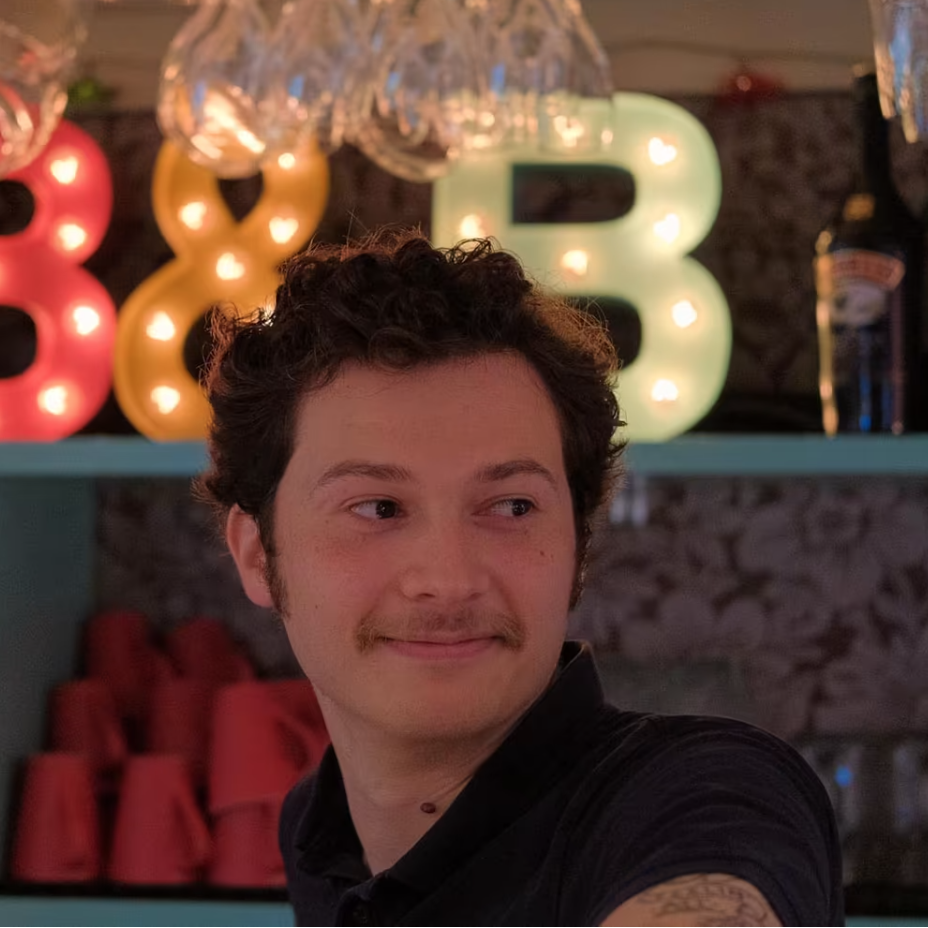 Jacob Tom (NO)
Author and editor. During the residency, he aims to transcribe through the medium of poetry various characters, scenes and moments that he will experience at Kino Úsmev in Košice to create a collection of poetry that adequately represents and highlights the multicultural aspects of the art scene in Slovakia.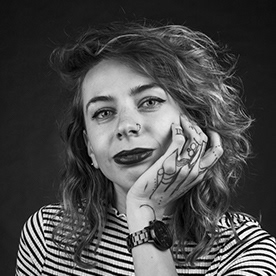 Lucia Troppová (SK)
Graphic designer, and animator. Her residential project will focus on the city of Stavanger, specifically on its buildings and history. The goal is to identify the most interesting places such as museums or churches and pay homage to them through graphic or illustrative art. At the end of her residency, she hopes to have a finished artistic souvenir with an added educational value.
Tomás Hučko (SK)
Editor, author, founder and editor-in-chief of Kapitál. The main goal of his residency is to write an extensive report on ICORN, an independent organization based in Stavanger, Norway, which offers refuge to writers, journalists and artists who are at risk of persecution in order to protect the right of freedom of expression. The reason is that the city of Bratislava will soon become a member of this initiative.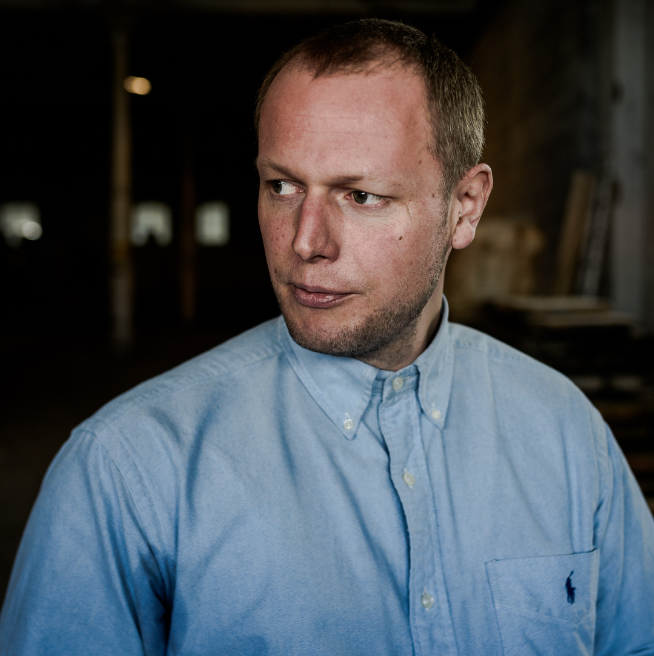 Kjetil Detroit Kristensen (NO)
Artist known for unconventional storytelling through contemporary art. In his work, the object creates a micro-space of freedom for the viewer – inviting him/her to read, re-evaluate and redefine the work according to himself/herself. In Košice, he wants to create a temporary installation that will address the situation in Ukraine, inclusion and multiculturalism.
---
The KÓSY KINO project benefits from a grant from Iceland, Liechtenstein and Norway through the EEA Grants and has been co-financed from the State Budget of the Slovak Republic